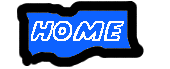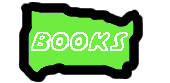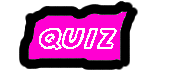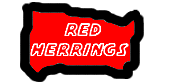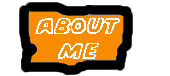 &nbsp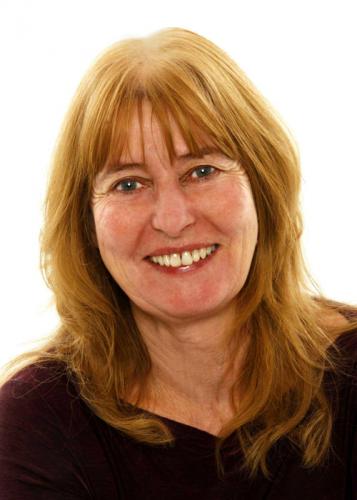 Hello and welcome to my website.

If you don't already know me and my books, then I'd better tell you that I write mystery, adventure and thrillers for young readers. You can find out more by clicking on Books, and you can also read the first chapters on line or watch some action on video.

If you've read some of my books, you might enjoy the Quiz. No prizes here but watch out for competitions that I'll be running throughout the year.

If you've got a Kindle (or your parents have), take a peep at my Little Tyke Murder Mysteries. They used to be Sealed Mysteries and were published a few years ago. If you can't find them in the bookshops you can buy them as ebooks. Click on Red Herrings to find out more.

Click on 'About Me' to discover how I first got into writing – and lots of other things.

One of the best things about writing children's books is going into schools to do talks and do some great fun workshops. Ask your teacher to look at the 'School Visits' in the 'For Grown Ups' part of this website for all the details and maybe I'll see you at your school.

You may already have read my book, The Beast. Well I'm very pleased to tell you that it's come tops in the Raring2Read category of the Coventry Inspriration Book Awards. Thank you to everyone who voted for it!

Also so excited that my latest book, The Trunk will be out around April this year. It's published by Penguin and is one of the books in their Eerie series. Find out more by clicking on the 'Books' icon.

I can be contacted at: ann-evans@btconnect.com or for further details go to 'Contact' on the 'Grown Ups' section.