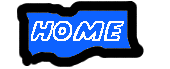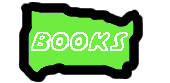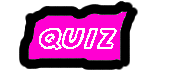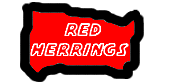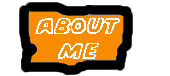 &nbsp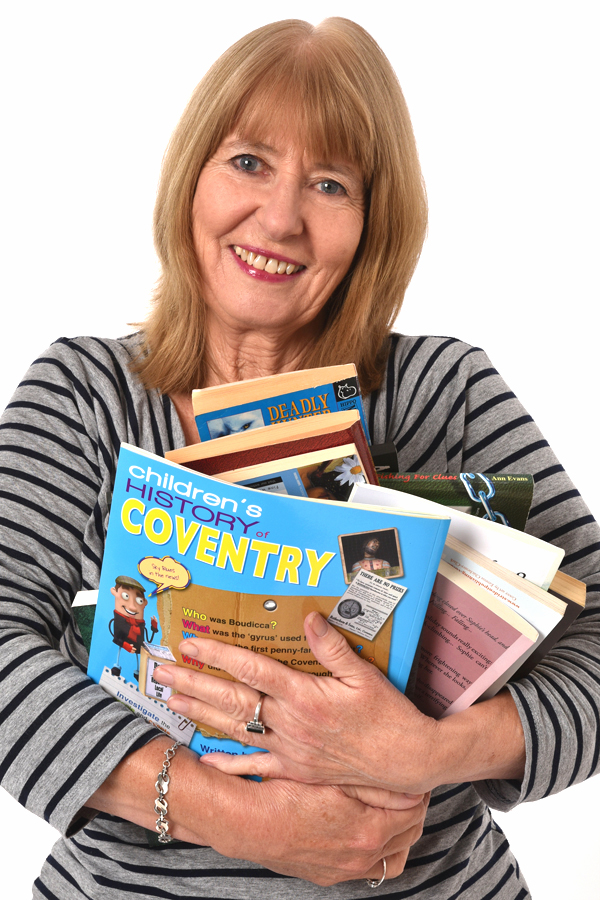 Hello and welcome to my website.

I love writing! Mystery, adventure, thrillers. I started writing just for fun - as a hobby, and now I write all the time - fiction and non-fiction. Explore my website and you will find extracts from my books and where you can buy them.

If you have read some of my books, you might enjoy the Quiz. No prizes, it is just for fun!

If you have got an ebook reader take a peep at my Little Tyke Murder Mysteries. They used to be Sealed Mysteries and were published a few years ago. If you can't find them in the bookshops you can buy them as ebooks. Click on Red Herrings to find out more. Deadly Hunter and Cry Danger are all out as ebooks too.

Click on 'About Me' to discover how I first got into writing – and lots of other things.

I am often invited to go into schools to talk to children about writing, being an author and to run writing workshops. Tell your teacher to take a look at the 'School Visits' page which you will find in the 'For Grown Ups' part of this website, and maybe I'll see you at your school.

You may already have read my book, The Beast. Well I am thrilled to tell you that it come tops in the Raring2Read category of the Coventry Inspriration Book Awards 2013. There was a lovely presentation ceremony at Saint Mary's Guildhall, Coventry. There were lots of other writers who had won awards, including the famous Sir Quentin Blake who you will know illustrates Roald Dahl books. It was a very exciting evening! Thank you to everyone who voted for The Beast!

I'm also very excited to be writing books for reluctant readers. Published by Badger Learning, I have titles in a number of their different series. There's Nightmare, Red Handed, Straw Men, By My Side, Spend Like a Celebrity and another due out shortly.

Coming soon are two other books for YA readers who like shorter stories. Straw Men and Red Handed are also published by Badger Learning and are horror stories!

Another new book is Celeste now an AMAZON BEST SELLER!!This is a time-slip thriller set in modern day Coventry (where I live) and medieval Coventry. It was fun mingling history with fiction to write this. It's published by Astraea Press (Clean Reads).

Look out also for The Uninvited which is also published by Astraea Press (Clean Reads). This story has a vampire theme! It's out as an ebook at the moment - and just in time for Halloween.

The Trunk is one of Penguin Australia's Eerie Series books. Another scary story for you to enjoy! I write under a different name for this book - S.Carey. (Say S.Carey fast!)

Feel free to pop over to the 'Grown Ups' section of the website. You'll find my blog there plus lots of other stuff.
I can be contacted at: ann-evans@btconnect.com or for further details go to 'Contact' on the 'Grown Ups' section for details.