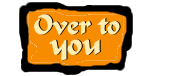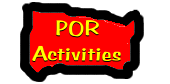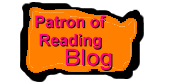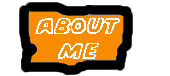 &nbsp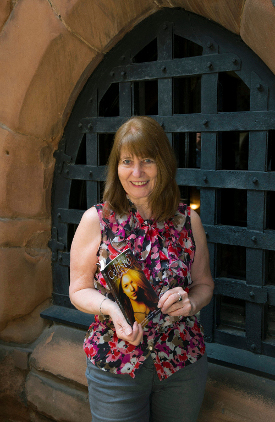 My role at Sidney Stringer Academy's POR



I was delighted to present achievement certificates to pupils from Sidney Stringer Academy recently, as a Red Carpet evening held at the school. It was to congratulate the pupils on doing so well in their recent exams. Well done to you all!



Above is a photo of me with one of my YA books, Celeste. It's a time slip mystery set right here in Coventry. Can anyone tell me whereabouts in Coventry I was standing?